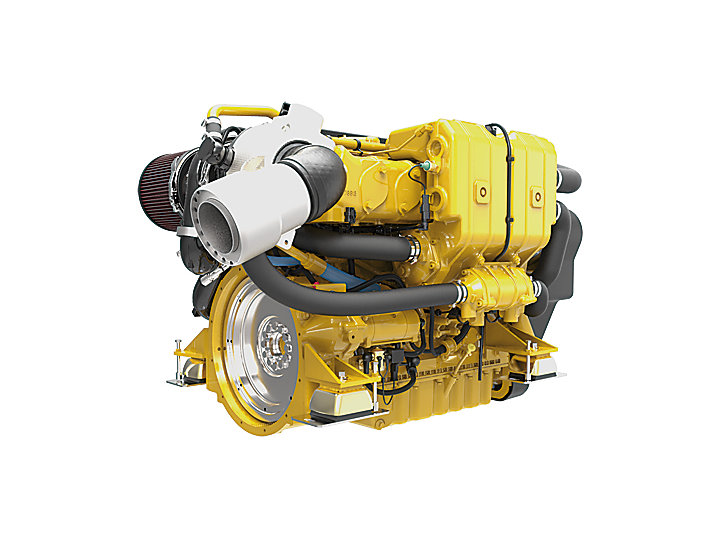 Engines (Diesel)
Caterpillar
Superior response time and acceleration; 12V or 24V electr..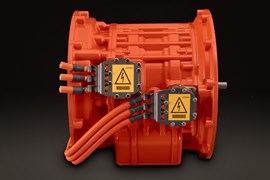 Engines (Diesel)
Scania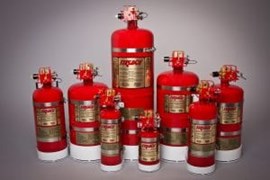 Fire Extinguisher
Fireboy-Xintex LLC
Protects engine rooms and machinery spaces up to 1000 cubi..
Locator
RHOTHETA International
The RT-202 CrewFinder features compact, robust design and ..
Stern Drive
Konrad
With the introduction of its Series 600 Stern Drive produc..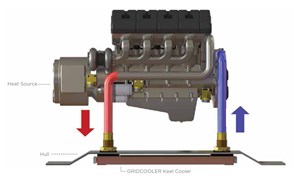 Cooling Technology
RW Fernstrum
A keel cooler is a closed circuit cooling system mounted e..
Engines (Diesel)
Cummins
2386-3132 kW | 3200-4200 hp The most powerful high-speed ..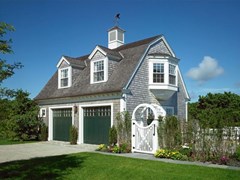 attack craft
Easton Products
THis is a test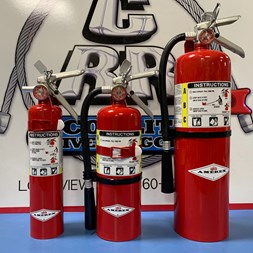 Fire Extinguisher
Easton Engines
TEST PRODUCT MARCH 23